We welcome another investor in Chelm!
This time the manufacturing sector is strengthening. Thanks to our efforts and talks, the Chelm Economic Activity Center has been enriched with a new business project. Production of furnishings that will be available in the IKEA store chain will soon begin in Chelm. On Tuesday, an IKEA representative, Michal Adamski, together with the contractor and new investor, Dawid Niedbała of DND Group, CGE, and Oleksandr Slobodianyk - Interim Logistics Supply, presented their plans during a talk at the City Hall.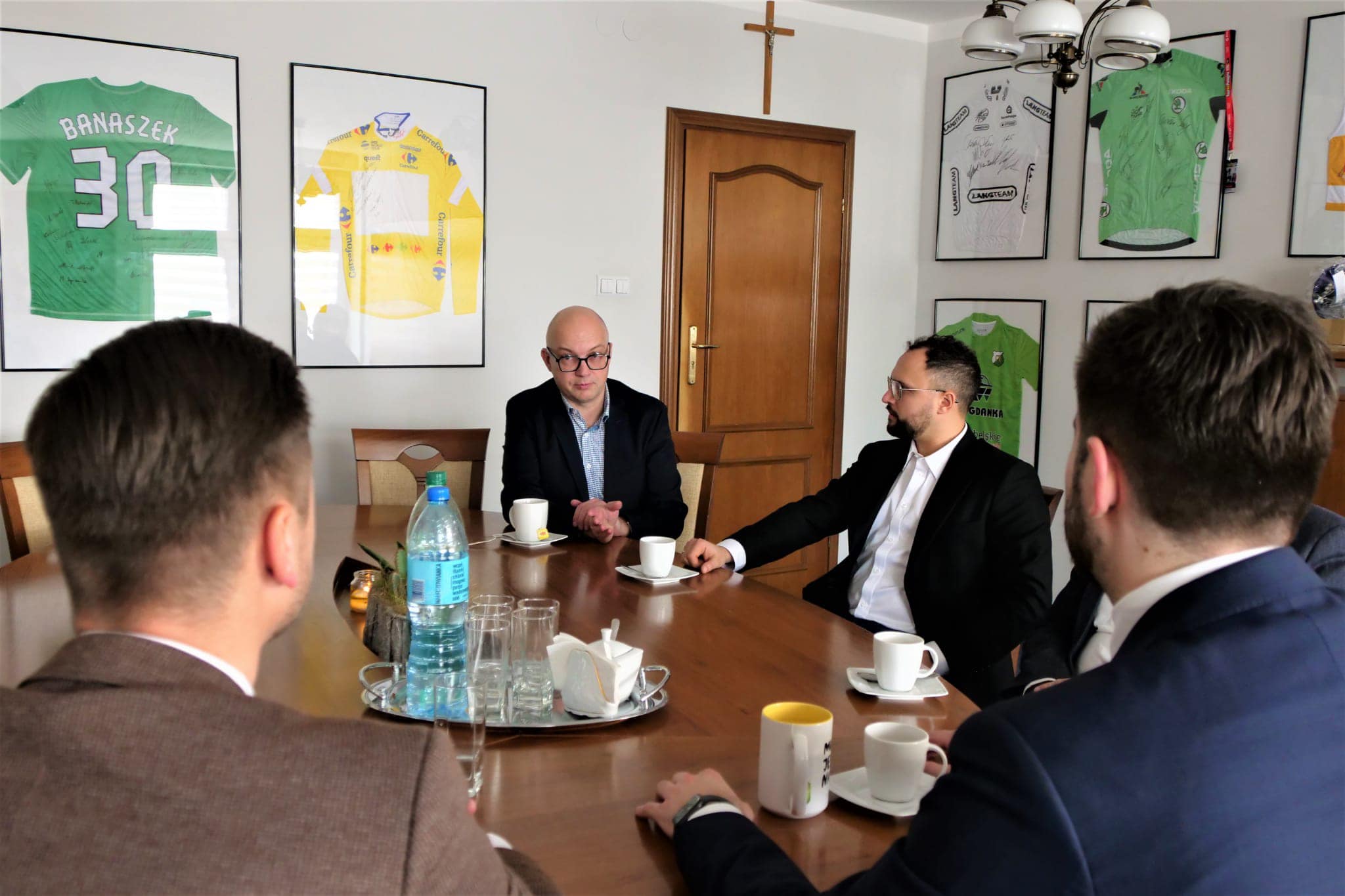 It is encouraging that it is Chelm that has become another location for the development of the activities of the listed companies. We are pleased that both the attractive investment offer of the city and the professional service of the Investor Service Center have been appreciated. This is another large external investor who sees great potential in Chelm.
Already today I can also reveal that we will soon pass on more good news. In turn, I congratulate the new investors on their good choice All companies interested in our offer are welcome to cooperate with us