Chelm's strengths are not only its steadily developing road and rail infrastructure, access to human resources, or its strategic location.
A package of very attractive incentives and concessions awaits new investors.
1. Temporary exemption from property tax
Investors planning to start their business adventure in Chelm can count on property tax exemption for a period of 2 to 3 years. The proposed relief can be used if a certain number of new people are employed
Tax rates for companies doing business:
1. land - PLN 0.86 per square meter
2. buildings and their parts - 22 PLN per square meter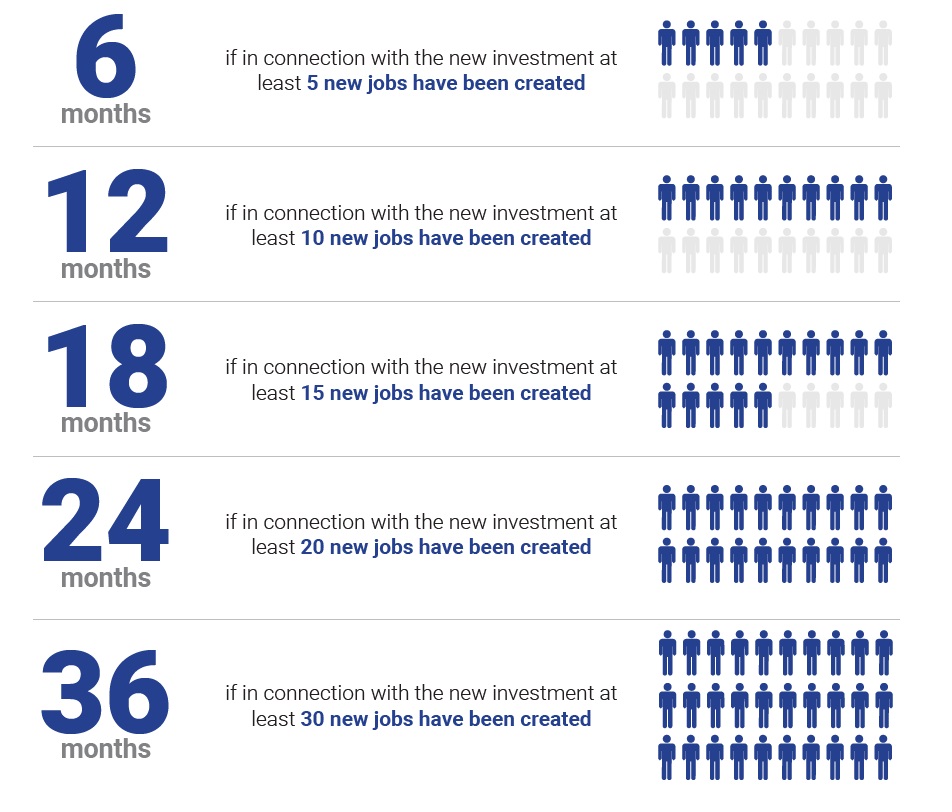 2. Polish Investment Zone
An entrepreneur planning an investment in Chełm may count on the highest regional support in the whole European Union!