The site development concept calls for the construction of two buildings:
- a modern class A office building,
- a building responsible for servicing the station, as the site where the investment will be carried out will in part retain its former character.
In the "station" area, modern bus shelters will be built, which, according to the preliminary design, will feature photovoltaic panels. They will fit in with the aesthetics of the building, and additionally - to some extent - power the entire complex, which, in addition to its basic functions, is also to become a showpiece of Chelm and significantly change the face of the city center.
Currently, the "Factory" program is being implemented in Elblag, Stalowa Wola and Włocławek, among others. Zamosc is also to be the next of the cities.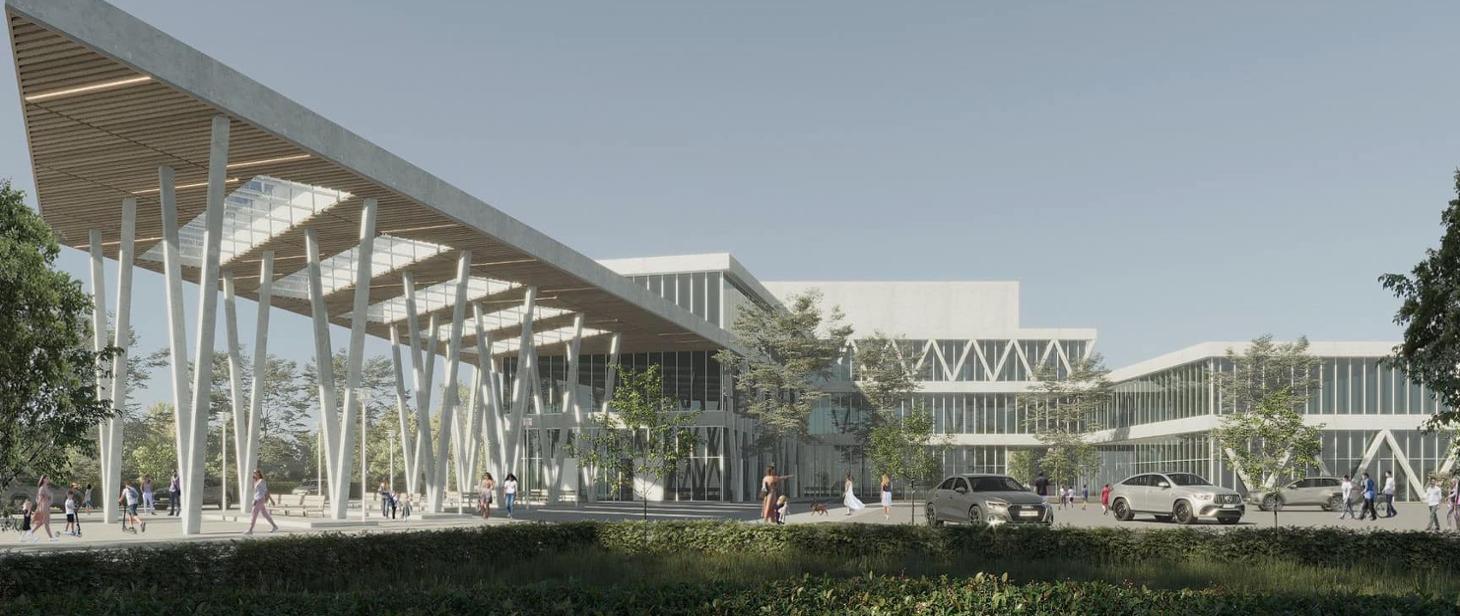 The implementation of the project will increase the competitiveness of our city. The new office building and the invitation of corporations to locate their companies in our city will help keep young people in Chelm, whose outflow we have been observing for several years.
The overriding goal of the "Factory" program, implemented by the Industrial Development Agency, is to support the development of medium-sized cities losing their socio-economic functions through the construction of modern class A office buildings. Companies from the modern business services sector can operate in such buildings.
A modern office building is:
- 5000 sqm area,
- strict city center,
- 76 parking spaces.